Vitaliy Masliuk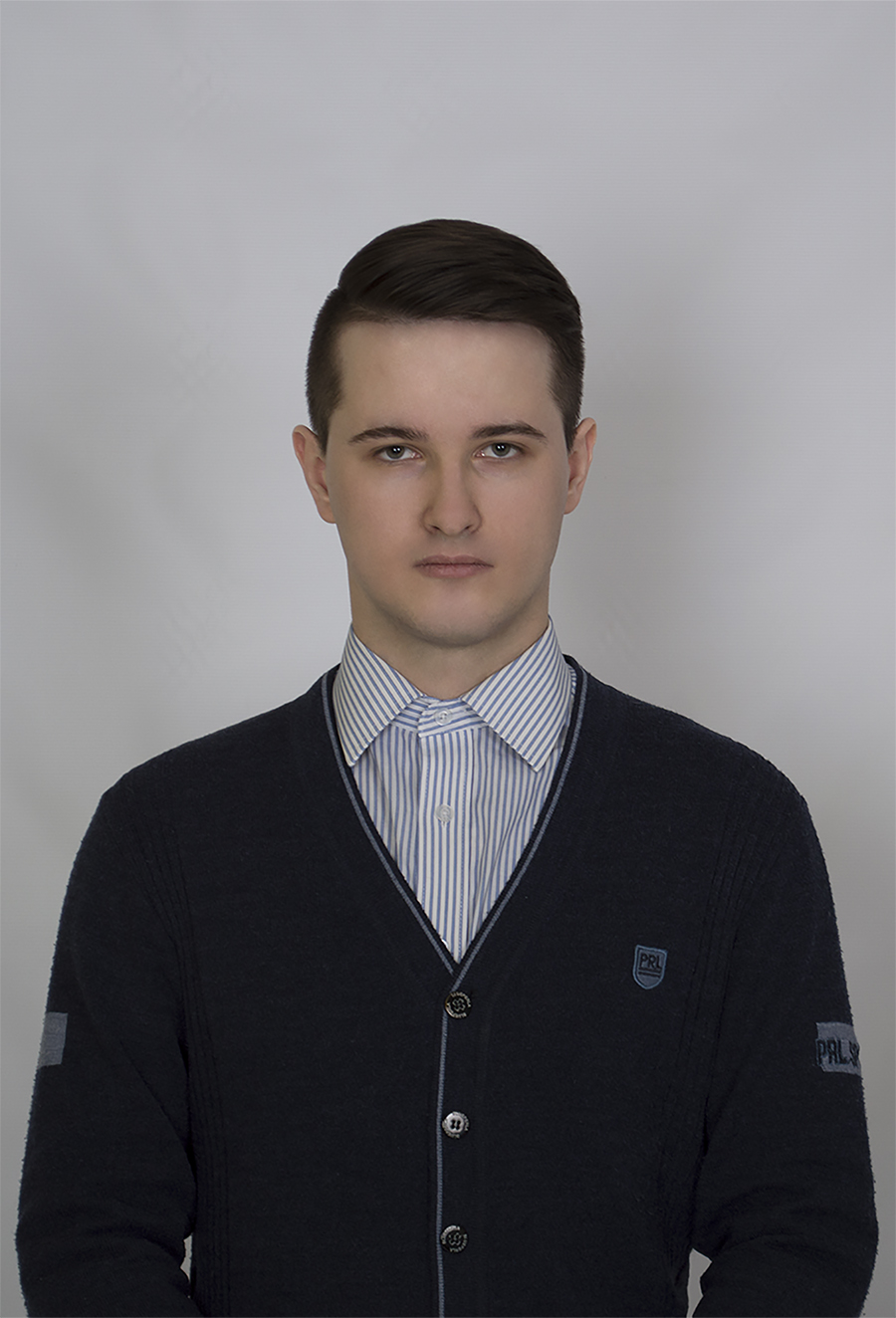 Vitaliy Masliuk – assistant of the Technology Printing Production Department.    Disciplines: «Color theory and color-reproduction», «IT in advertising and PR».
 In 2013, I had graduated Publishing and Printing Institute of the NTUU "Kyiv Polytechnic Institute" with honors, received a full degree in "Technologies of printing publications" and received qualification of an engineer-researcher.
Since, August 2013, I have been working at the Department of Technology of Printing Production in the Publishing and Printing Institute of NTUU "KPI". Since November 2013, I have been studying in postgraduate school. Research work on the topic "Technological ensuring of print on double-layer banknote paper" have been carried out.
Research interests:
Technologies and materials for the production of papers and documents of strict accounting, information technology in publishing and printing sector.
Published works:
1. Технологія CtP для виготовлення інтагліо форм / А.В. Шевчук, В.О. Маслюк, З.О. Маслюк, Д.В. Маржієвський // Друкарство молоде: доп. X міжнар. наук.-техн. конф. студ. і асп., Київ, 23-25 квітня 2010 р. / ВПІ НТУУ «КПІ». – К., 2010. – С. 100-101;
2. Сучасне обладнання та технологія виготовлення форм офсетного друку (Computer to Offset Plate) / А.В. Шевчук, В.О. Маслюк, Д.В. Маржієвський, Д.А. Андросюк // Друкарство молоде: доп. XI міжнар. наук.-техн. конф. студ. і асп., Київ, 23-25 квітня 2011 р. / ВПІ НТУУ «КПІ». – К., 2011. – С. 136-137;
3. Дослідження впливу характеристик банкнотного паперу на друкарський процес (на меламінформальдегідній та безформальдегідній основі) / А. В. Шевчук, В. О. Маслюк // Друкарство молоде: доп. XIIІ міжнар. наук.-техн. конф. студ. і асп., Київ, 23-25 квітня 2013 р. / ВПІ НТУУ «КПІ». – К., 2013. – С. 190-191;
4. Research of the printing properties of formaldehyde free banknote paper / A. V. Shevchuk, T. Iu. Kyrychok, V. M. Nesterenko, O. Iu. Talimonov, V. O. Masliuk // Технологія і техніка друкарства : збірник наукових праць. – 2013. – Вип. 3(41). – С. 4–11. – Бібліогр.: 6 назв;
Contacts:
e-mail: This email address is being protected from spambots. You need JavaScript enabled to view it.